---
Sebastian Troncoso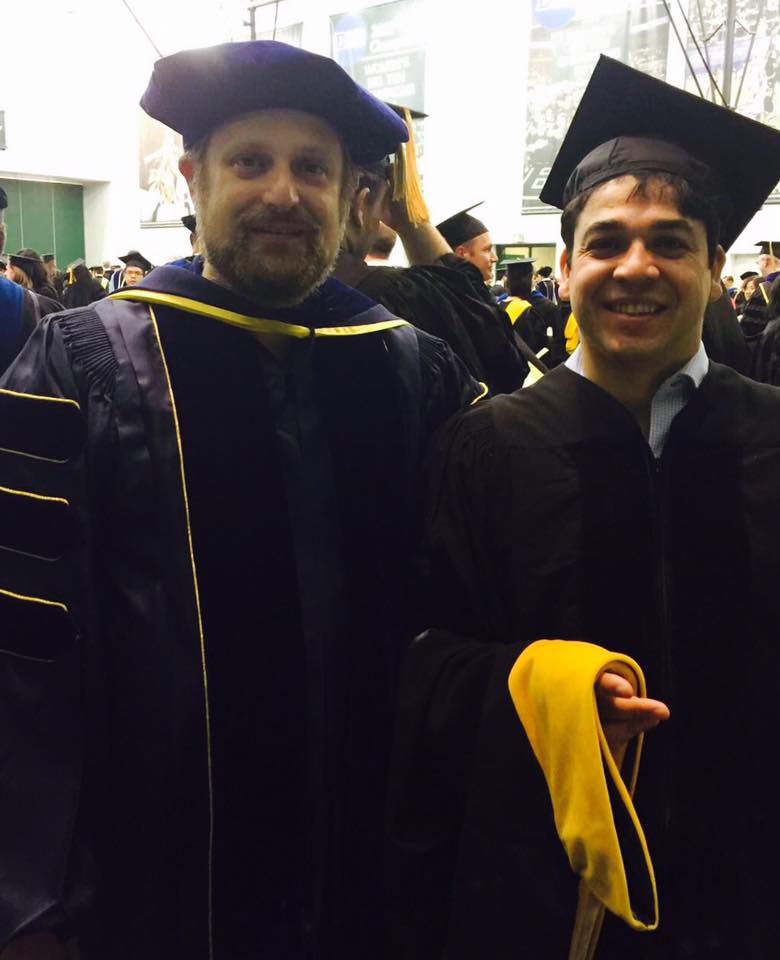 I am originally from Santiago, Chile. I completed my undergraduate work and master's degree in mathematics at Pontificia Universidad Catolica de Chile. After earning my master's degree, I moved to the USA to pursue my PhD at Michigan State University. I graduated on the summer of 2017 from Michigan State University under the direction of Aaron Levin. I am currently a visiting instructor of mathematics at Birmingham-Southern College.
Despues de enseñar por 11 años solo puedo decir que amo lo que hago y que me encanta promoveer carrer de ciencias como matematicas.
Dinamica aritmetica, Conjetura de la cota uniforme de Morton-Silverman, geometria aritmetica, teoria de numeros.
Dare una charla en las Joint Mathematics Meetings el miercoles, January 10, 2018, San Diego.
Dare una charla en Spring Southeastern Sectional Meeting Vanberbilt University, Nashville TN (Tiempo por ser definido ).
Informacion de contacto:
Mathematics Department
Birmingham-Southern College
900 Arkadelphia Road/ BOX 549032
Birmingham, Alabama 35254-9021

Email: sitronco@bsc.edu or troncosomath@gmail.com
Office phone number: 205-226-3024