One of major focuses of biological science in the 21st century will be a transition from phenomenological to quantitative models. Numerous opportunities have emerged for mathematically driven advances in biological research. This workshop will focus on the application of persistent homology and computational topology for biomolecules. It will be held at Michigan State University, East Lansing, USA on October 18, 2014.
<![if !vml]>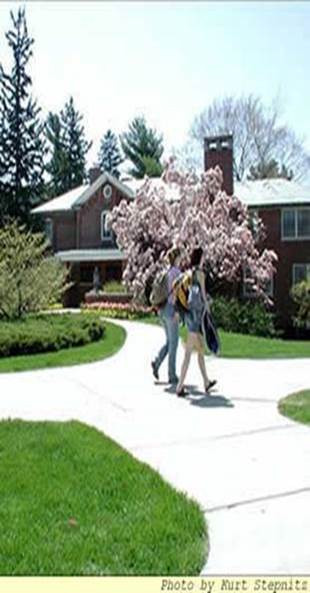 <![endif]> <![if !vml]>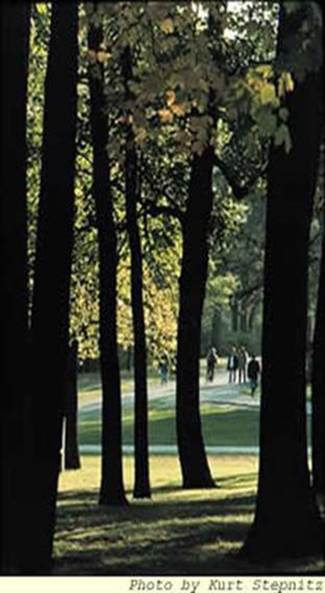 <![endif]>
This workshop will feature leading experts on topological modeling and computation of molecular biosciences from around the globe, and bring together a number of distinguished researchers from mathematics, biology and computer sciences. It will involve advanced graduate students and recent PhD's. This workshop intends to provide a forum for exchanging ideas and disseminating results in modeling and computation and foster the interaction and collaboration between mathematicians and scientists from other disciplines.
Themes of this workshop will include but not limited to: 1) Topological modeling of proteins, DNAs, RNAs, multiprotein complexes, subcellular structures and organelles; 2) Geometric modeling, computation and analysis of macromolecules; 3) Molecular topological fingerprint of proteins, DNAs and RNAs; 4) Topology-function relationship of biomolecules and application in drug design. All mathematical approaches, including topology, algebra, geometry, partial differential equation, analysis, combinatory, and multiscale and stochastic analysis, are appropriate.
<![if !vml]>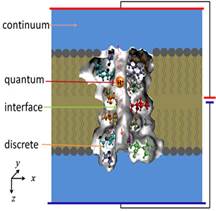 <![endif]> <![if !vml]>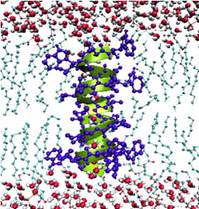 <![endif]> <![if !vml]>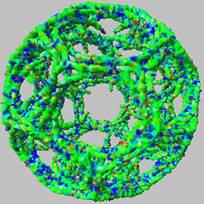 <![endif]>
This workshop is partially funded from the National Science Foundation (NSF) via Focus Research Group program (FRG) and Information and Intelligent Systems (IIS). Partial support is available for junior attendees and participants from under-represented groups such as female researchers and minorities. If you are interested in attending this workshop and need more information, please feel free to email xiakelin2010@gmail.com. We may request a research statement and a reference letter from your supervisor.