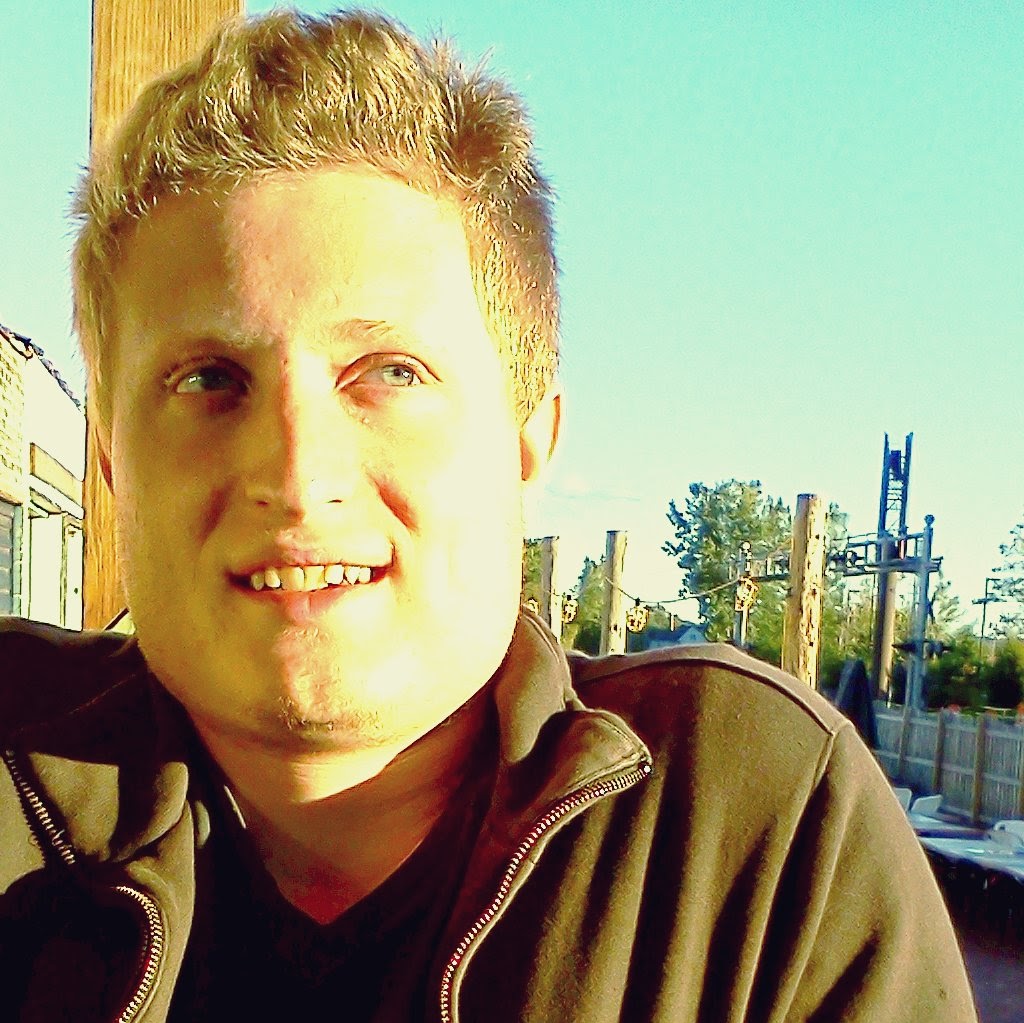 I am a postdoctoral researcher at Michigan State University. My research focuses on interactions between algebraic K-theory and chromatic stable homotopy theory. As a postdoc, I am also happy to have the opportunity to teach courses and I am intersted in undergraduate research. I also enjoy organizing and participating in informal seminars.
Previously, I was a Ph.D. student working under the direction of Andrew Salch at Wayne State University. Outside of math, I enjoy hiking, biking, playing guitar and piano, and playing boardgames. I studied abroad in Quito, Ecuador as an undergraduate and I am often nostalgic and looking for opportunities to practice Spanish.
My work focuses on how algebraic K-theory interacts with periodicity in the homotopy groups of spheres. Specifically, I do computations of approximations to algebraic K-theory of structured ring spectra and analyze how chromatic complexity behaves in this context. I also work on developing tools for doing trace methods computations.
Submitted papers:
Unpublished papers:
This semester I am teaching two sections of Calculus I with a focus on applications to business and economics.
MTH 124: Survey of Calculus I Section 1

TIME: M W F 8:00 am - 9:50 am

ROOM: A208 WH
MTH 124: Survey of Calculus I Section 13

TIME: M W F 9:10 am - 10:00 am

ROOM: A330 WH
As a graduate student and postdoc I have been fortunate to attend conferences on many topics. If are interested in attending conferences in algebraic topology or algebraic K-theory as well, here are some links I have found useful for finding such conferences.
Niles Johnson maintains webpage which contains a useful conference list at MathMeetings
Bob Bruner maintains the Midwest Topology Seminar website.
Each year a small group of graduate students and postdocs is selected to participate in the Talbot workshop and it is held in a different remote location.
Almost every year there is a West Coast Algebraic Topology Summer School. I attended the chromatic homotopy theory and number theory WCATSS.